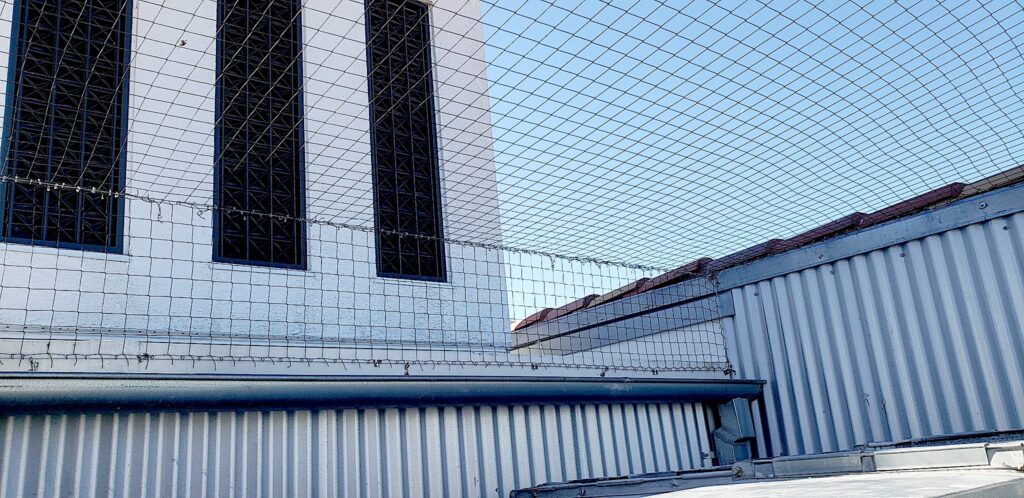 Hot Foot Leads and Others Follow For over three decades our company's innovations in bird control have remained the most advanced, practical and cost effective. In over 22 countries our products have withstood the test of time and our experience is second to none. As the leader in ingenuity, Hot Foot has received over 7 patents and continues to transform and improve the methods of bird control. We'll take care of your bird pest problem with guaranteed results.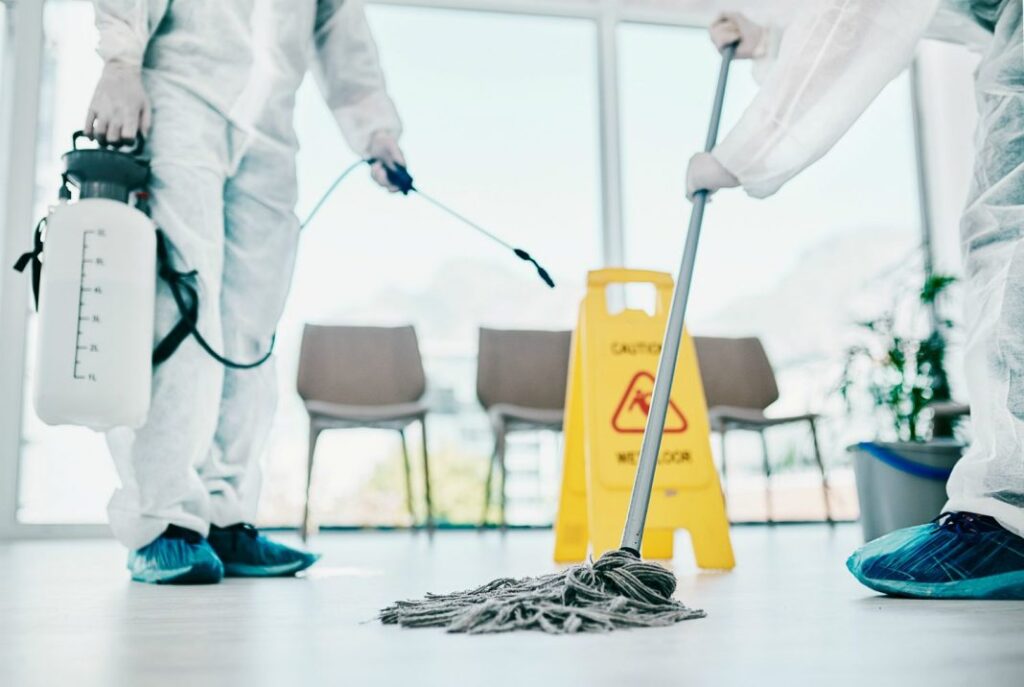 Clean Up and Sanitization

There are over 40 known viruses and 60 transmittable diseases that are directly attributable to birds and their fecal matter. Due to these hygiene hazards, sanitation is always a part of our bid. Areas of the bird abatement program will always be sanitized and cleaned prior to any controls being installed. This protects not only our workers, but also our customers and their property/visitors.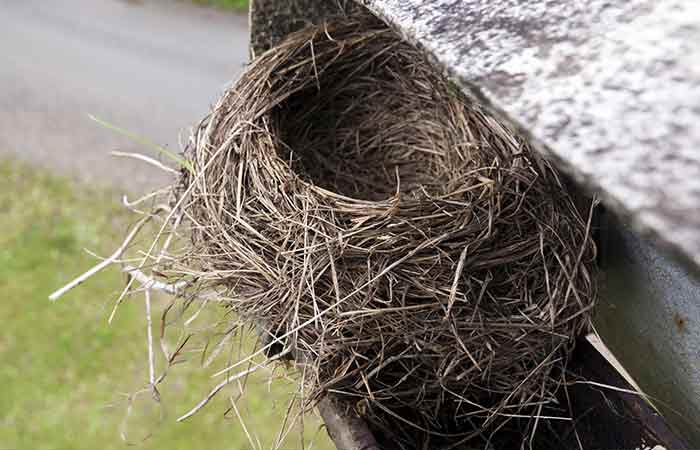 Birds carry up to 10 parasites on their legs, wings and bodies, and these usually co-exist with the viruses and transmittable diseases in bird nests that are active. Hotfoot's technicians are trained to conduct safe and clean removal and disposal of bird nests found on your premises.
Bird Proofing Experts with Guaranteed Results