14 Tractor Road,Singapore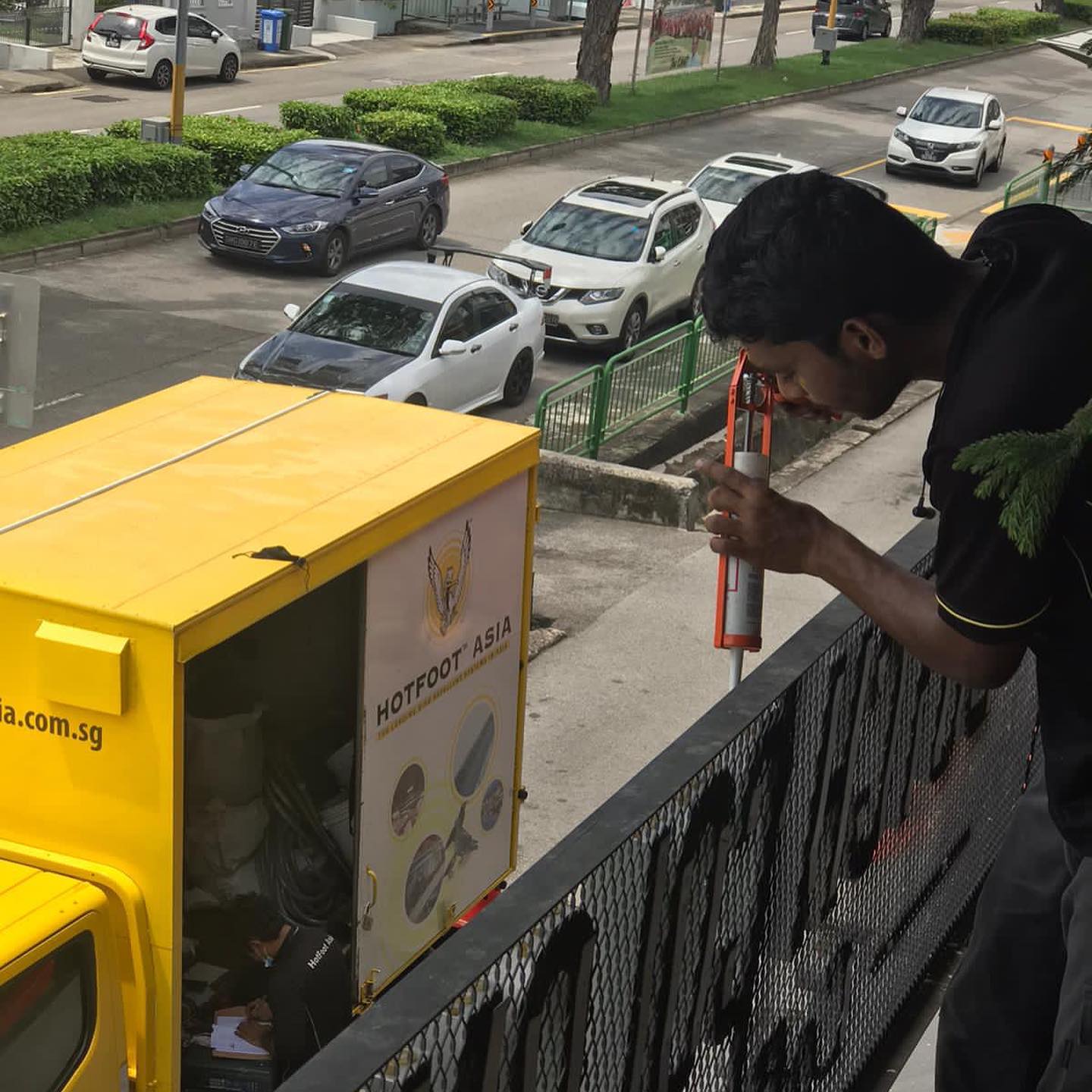 Sim Siew Lan
Thank You HotFoot ! Vin & Jiahui is very responsive and did their best to address our urgency to get the netting done as pigeons kept nesting at my Aircon edge !
I am sure this will be a permanent solution for all my headaches with those pigeons .
Thank You once again - Vin & your team . My tenant commented that your guys are like Spider-Man ! Hahahahhahaha
Ellen Tan
Kumar and Luis are very good and efficient partners in their job. Kumar, being more experienced, provided some guidance to Luis on the netting installation works. Both of them worked professionally and they are very approachable. I am pleased with the end results. The net looks really neat and I am sure we will not have problems with pigeons again. Thanks to Jia Hui too for her efficient coordination on this job.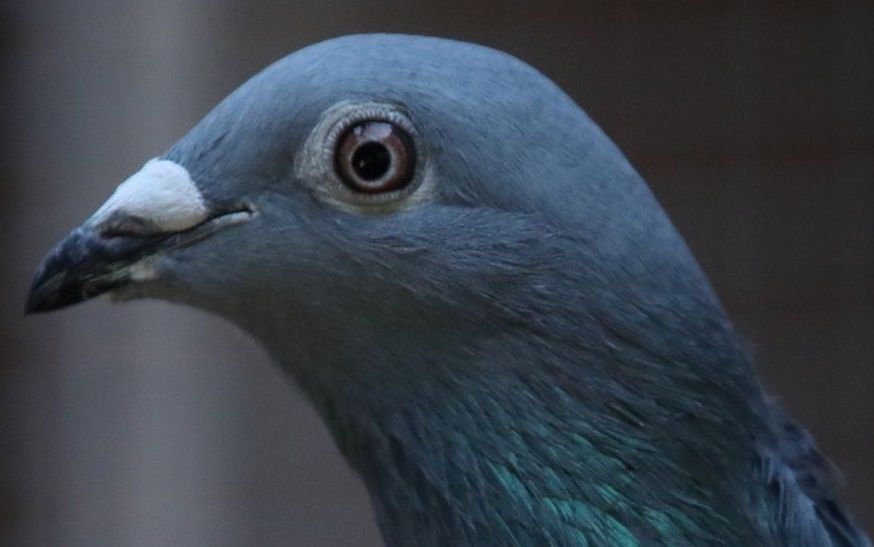 Kh Lim
The two guys that came to install the netting are professional and well mannered. They did a good job to cover the flooring and other places that might likely to get dirty, clean up the place after job is done. Good quality and workmanship. Good job. 👍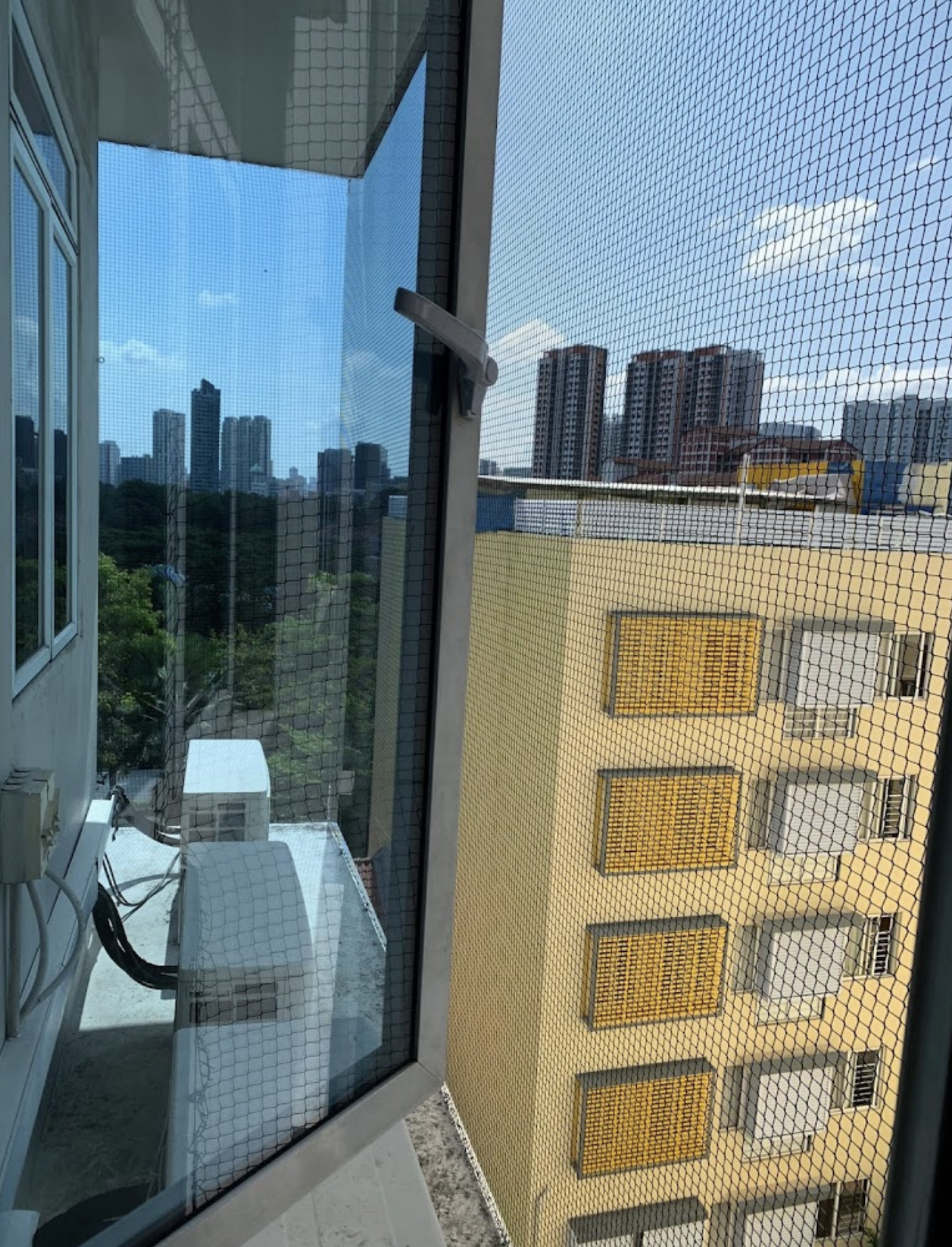 Clarissa Ching
The team that came to help me in the installation was very professional. It was definitely a job very well done. Highly recommended.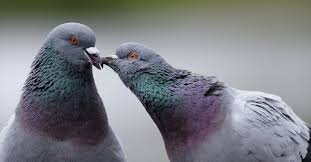 Weeping Yeo
Very professional and helpful. Vin and Jia Hui were very helpful in solving my problems. Pigeons were already nesting in my aircon ledge and they helped to look for an earlier slot as my problem was really quite bad. Would recommend them if you have birds problems.
Khor Eugene
The services provided are excellent. The products are working. The staff also conduct frequent follow up on site to check on the condition and status of their product.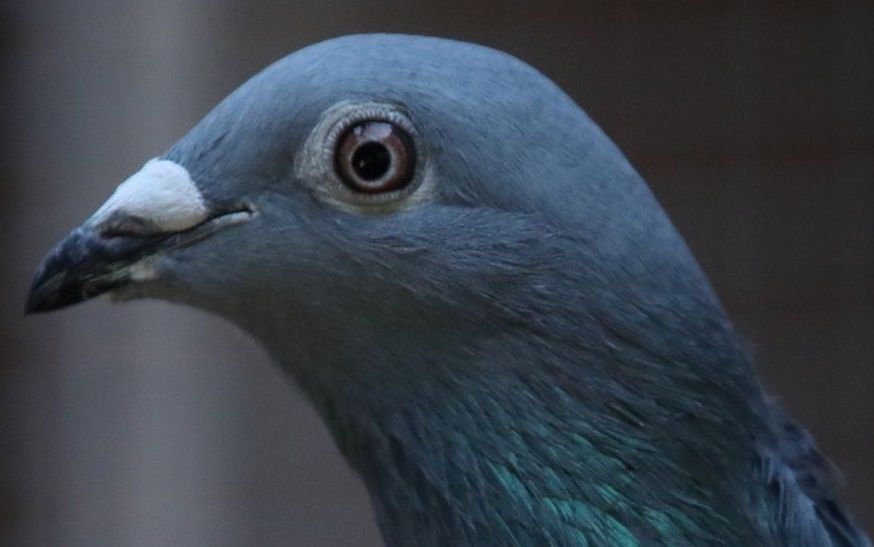 Jason Loke
Friendly and Professional services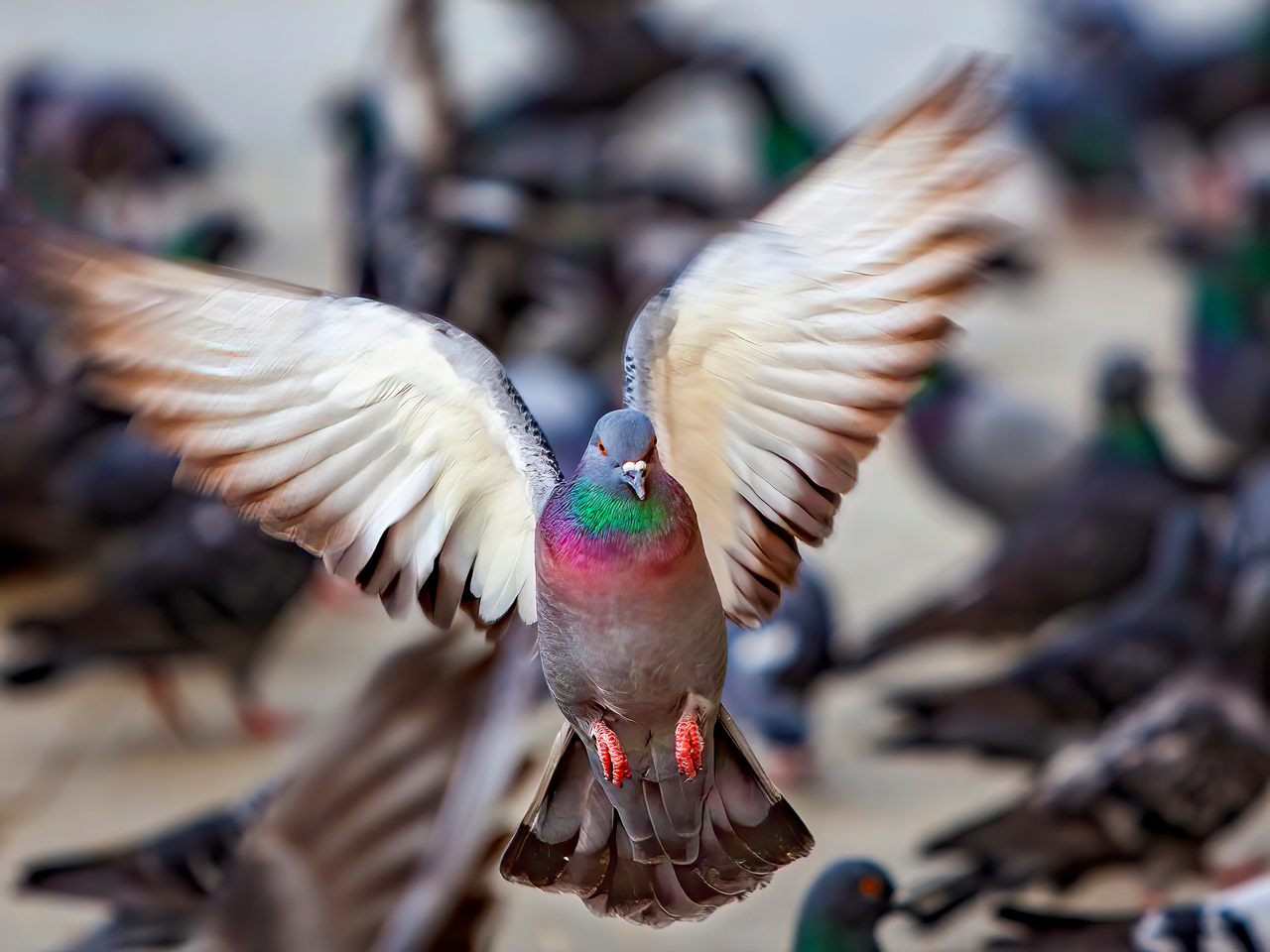 Peter Ong
Efficient and hygienic cleaning of layers of bird droppings and neat installation of bird netting. Great customer service.