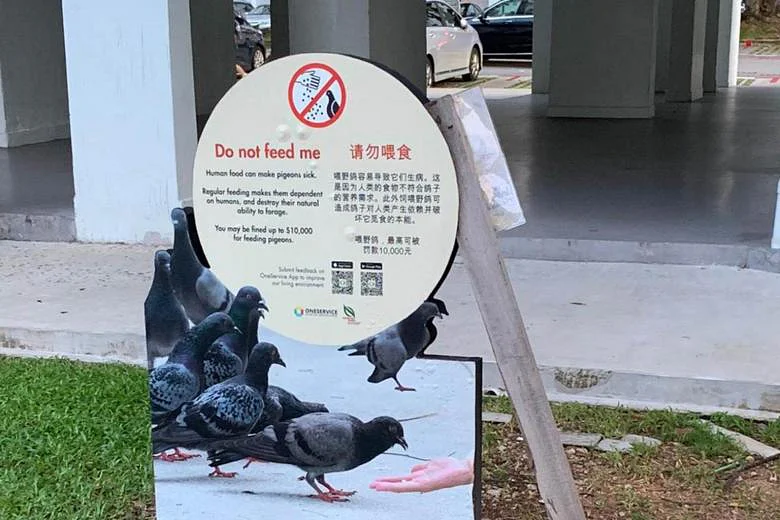 THERE ARE OVER 40 KNOWN VIRUSES AND 60 TRANSMITTABLE DISEASES THAT ARE DIRECTLY ATTRIBUTABLE TO BIRDS AND THEIR FECAL MATTER.
SOME OF WHICH WILL CAUSE
SERIOUS HEALTH COMPLICATIONS
SUCH AS RESPIRATORY PROBLEMS ESPECIALLY TO CHILDREN AND THE ELDERLY.
EXAMPLES INCLUDE HISTOPLASMOSIS,CANDIDIASIS ,AND CRYPTOCOCCOSIS
鸟粪会带给人们很多健康问题。
请尽快解决您的问题!
We will get rid of ALL your bird-related problems!